Strategically Developing Leaders in the Locker Room AND in Life
MAKE A DONATION

Become a Monthly Partner to Make a Difference!!
(It's Tax Deductible!)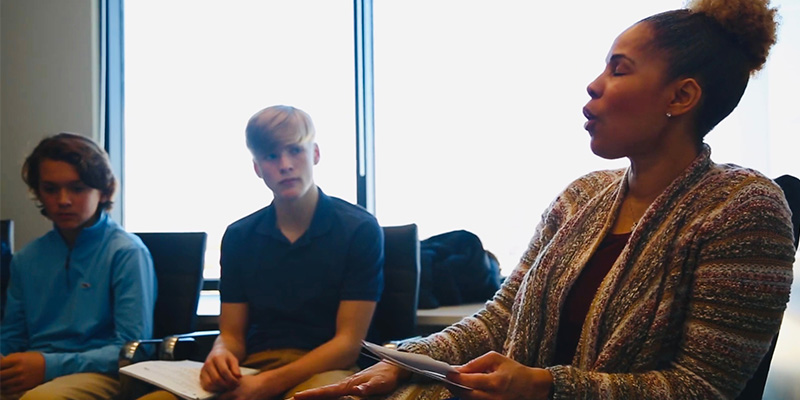 LIFE SKILLS
We engage, empower, provide emotional support and develop the necessary life skills that will help create success in life and in sports.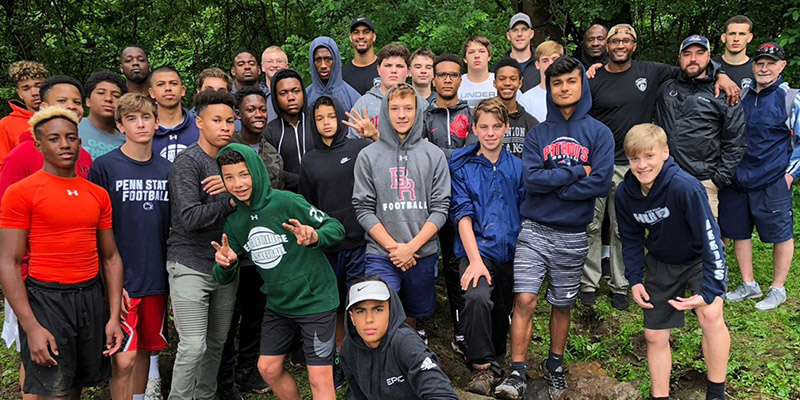 COMMUNITY
Our community engagement initiative was developed to help educate our student athletes on the importance of the social responsibility they have to use their platforms to create solutions to problems that exist.
RECRUITMENT
We are committed to helping our student athletes obtain academic and athletic scholarships to the Univeristy of College of their choice, by mentoring them on the importance of maximizing opportunity through achieved effort.  As we firmly committed to the long game of life, by encouraging our students to maintain high academic standards to separate themselves both on an off the field of play.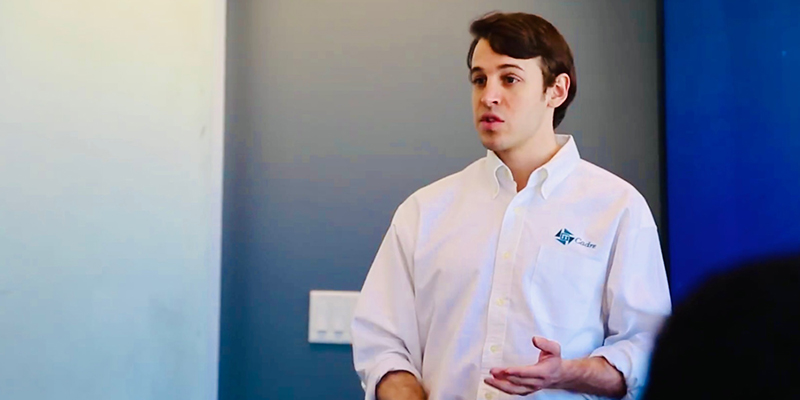 LEARN MORE
About Our Athletic Development
and Recruiting Services
CLICK HERE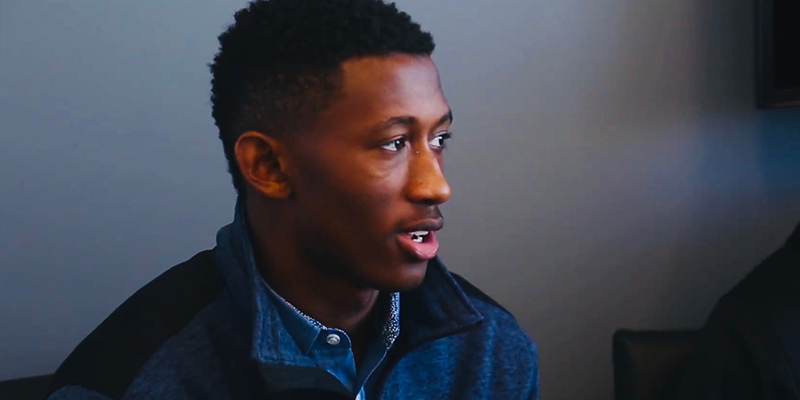 ACADEMIC
Our standard is to help student athletes strive for excellence academically to continue to raise the bar and seperate themselves to earn possible academic and athletic opportunities to the college or university of their choice.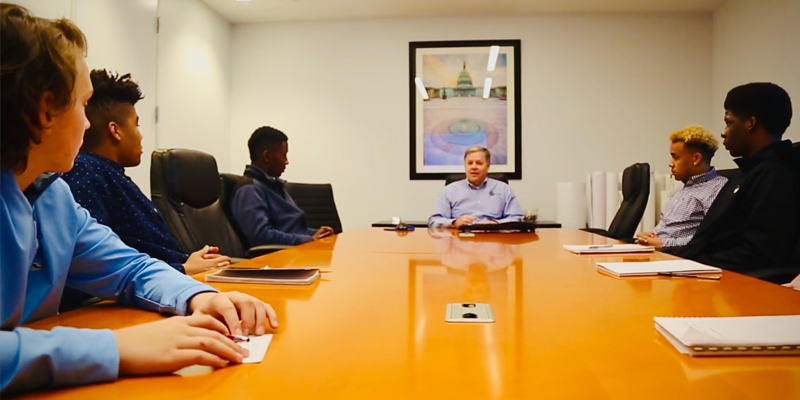 CAREER DEVELOPMENT
We understand that sports teaches invaluable transitional skills that translate well into corporate America, which is why we strategically emphasize creating value through fellowship and internship opportunities with our amazing corporate partners.
Our mission at PRO ELITE FOOTBALL ACADEMY is to engage our student athletes on a personal level to develop the necessary life skills to be successful in life and in sports.  By creating opportunities for these young men to give back to their local communities, learn how to become entrepreneurs in business, embrace qualities of high moral and academic standards, and realize their full potential in life and in sports.  We are asking for your financial support to facilitate this vision.  Know your donations are greatly appreciated and are tax deductible through our Virginia based 501c3 Foundation.
MAKE A DONATION
GRATEFUL FOR OUR SPONSORS!