ACADEMIC | COMMUNITY | LIFE SKILLS | ONFIELD DEVELOPMENT | RECRUITMENT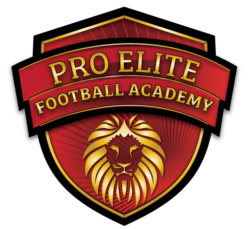 Strategically developing student athlete leaders both on and off the field who are committed to excellence in life, academics, community and sport.
GRADES 8-12  |  DULLES SPORTSPLEX  |  MARCH – JUNE 2018
See Schedule Below
ACADEMIC
Our desire is to maintain a high academic standard of excellence while providing the necessary resources to achieve their goals.

LIFE SKILLS
Our life skills development plan is to engage, empower, and provide on the job training, internships, mock interviews, social media awareness, and necessary leadership skills to create success both on and off the field of play.

ON FIELD DEVELOPMENT
Our goal onfield is to establish the mindset and positional skills necessary to excel at the collegiate level (D1,D2, or D3).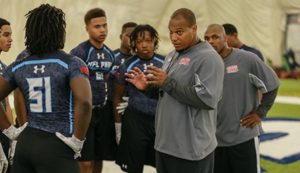 COMMUNITY
Our community engagement initiative is to make an intentional social impact upon our local community, starting with UNITE LOUDOUN 5K Race designed to raise awareness and funds for VA Veterans Hospital.

RECRUITMENT
To educate our student athletes on the commitment necessary to be a collegiate athlete based on today's NCAA guidelines. To ensure that our student athletes have the necessary academic support realize their full potential and earn a scholarship.
FIRST SESSION
March 3rd – Assessment

March 10th – Skills Work

March 17th – Skills Work

March 24th – Skills Work

March 31st – Skills Work

April 14th – Skills Work

April 21st – Skills Work
Time: 7am – 9am
SECOND SESSION
April 28th – Skills Work

May 5th – Skills Work

May 12th – Skills Work

May 19th – Skills Work

May 26th – Skills Work

June 2nd – Skills Work

June 9th – Skills Work
Time: 7am – 9am
Our mission at PRO ELITE FOOTBALL ACADEMY is to engage our student athletes on a personal level to develop the necessary life skills to be successful in life and in sports.  By creating opportunities for these young men to give back to their local communities, learn how to become entrepreneurs in business, embrace qualities of high moral and academic standards, and realize their full potential in life and in sports.  We are asking for your financial support to facilitate this vision.  Know your donations are greatly appreciated and are tax deductible through our Virginia based 501c3 Foundation. MAKE A DONATION TODAY!
THANK YOU TO OUR SPONSORS!

• Positional Skills Development
• Foot, Quickness and Lateral Speed Development
• Mindset for Success Both on and Off the Field
• Recruiting Process
• Life Skills Development
• Community Engagement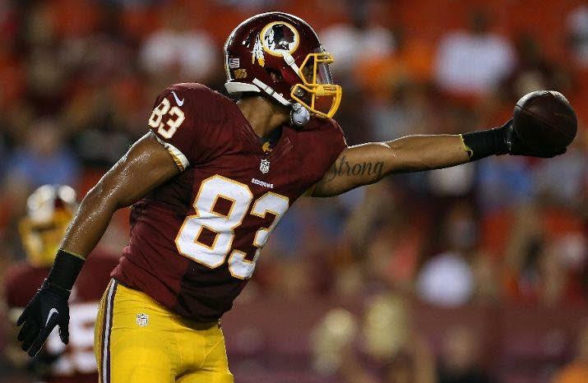 Chase Dixon
Tight Ends / Wide Receivers Coach
Chase Dixon is from Fort Smith, Ar where he graduated as an all district player in both football and basketball. He walked on to the University of Central Arkansas,  where he earned a scholarship and excelled as a tight end. During his college years he received awards such as national player of the week, all conference honors, and was always a member of the 3.0 gpa club.
Chase signed as an undrafted free agent to the Seattle Seahawks in 2014. After his short time with the Seahawks, Chase signed with the Washington Redskins where he finished out his career.
After his football career Chase decided to bring his love for helping people and love for sports together by joining the MASE training family as a trainer. In his spare time Chase likes spending quality time with his wife Maegan and daughter Dallas.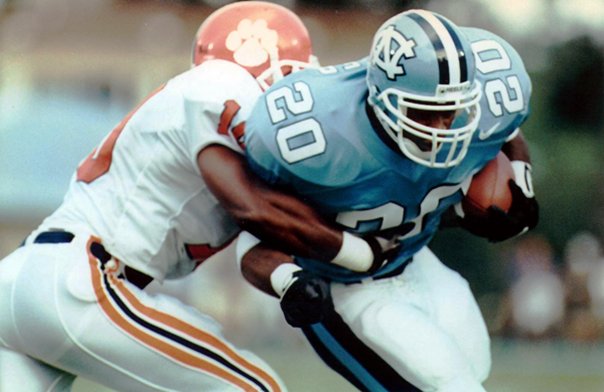 Mike Geter
Running Back Coach
Mike Geter is a native of Northern Virginia. He was a football and track star at Yorktown High School in Arlington, VA. He rushed for over 4,000 yards and scored over 46 touchdowns in high school. He was a Super Prep All American and ranked as one of the top 5 football players in the state of Virginia by Roanoke Times in 1993. Mike went on to have a successful career at the University of North Carolina. After College, Mike was signed as an undrafted free agent by the New England Patriots in 1998. After being released by the Patriots during Training Camp, Mike went on to have brief stints in the CFL in 1999 and the Spring Football League in 2000.
In 2000 Mike developed a passion for coaching and working with youth. He started coaching at Yorktown High School in 2000 as a Running Backs Coach. Mike went on Coach at for 14 years at Yorktown High School. During his tenure as Assistant Coach at Yorktown, Mike had numerous players go on to play at the collegiate level. Since 2014, Mike has dedicated his time to coaching his two sons Deuce and Chase and their respective sports teams in Ashburn Virginia. Mike has a passion for coaching and developing student-athletes. His motto is "Hard work or nothing else". In his spare time Mike enjoys spending time with his Wife Dana and Training his two sons Deuce and Chase.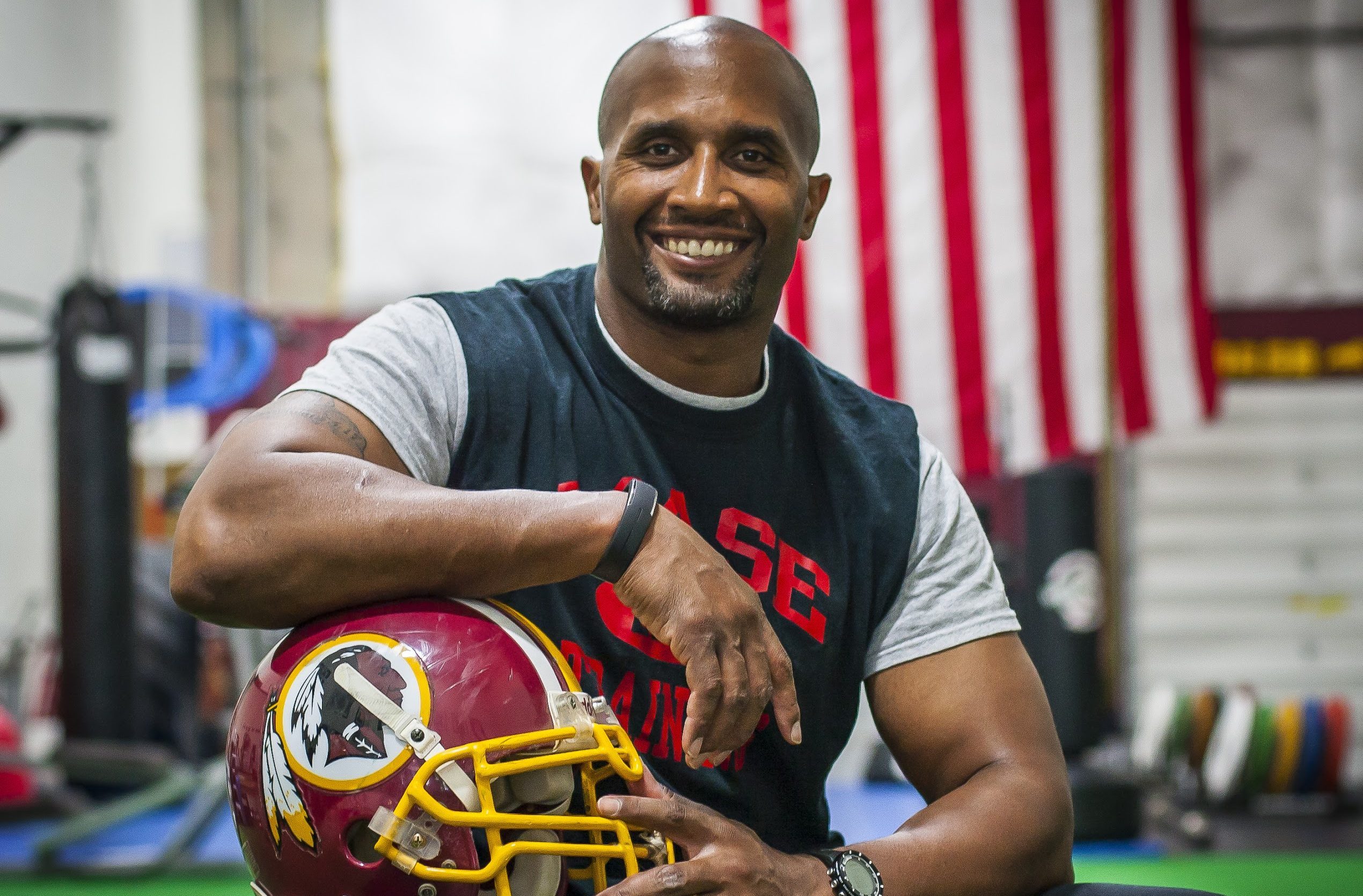 Eddie Mason
Linebacker Coach
Eddie Mason is a former 8 year NFL LEGEND who was drafted by the NY Jets in 1995 and played for Jacksonville Jaguars and Redskins respectively, and retired in 2003.  Upon retirement God gave him the vision of MASE Training, and immediately to develop training programs and workouts for numerous clients that were adults and student athletes.  He has served hundreds of student athletes who signed Division 1, 2 and 3 scholarships in multiple sports, as well as helped thousands of adults who have not only lost pounds, inches and body fat, but more importantly changed their lives.  He was nominated for the NFL PRO BOWL 5 out of 8 seasons during his career, garnering 2002 UnSung Hero Award, and being voted Walter Payton Man of the Year in 2001 for his community outreach alongside his wife Sonya.   He took that passion into his role as NFL PREP 100 as director of on field operations for 6 years for NFL, and now currently serves as Flag Football Commissioner for i9 Sports, NFL LIfe Transition Coach and consults with multiple other organizations.  His main passion is helping people renew their minds and be transformed from the inside out.  His most biggest accomplishment is marrying his wife Sonya, being a father, and taking his life experience by writing his book "Training for the Tough Game of Life."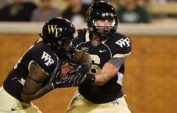 Patrick Thompson
Quarterback Coach
Patrick Thompson is from Ashburn, Virginia where he graduated from Stone Bridge High School in 2009. As a junior, he lead the Bulldogs to 13 straight wins capturing the AAA Division 5 state championship. He was named to the Washington Post Loudoun All-Extra team as a junior and senior earning all-district and all-region quarterback awards. Patrick earned a scholarship to Wake Forest University where he played for the demon deacons from 2010-2013. During his tenure, Patrick played in the Music City Bowl and was named a co-captain as a senior.
Patrick is now the offensive coordinator at Stone Bridge High School where he coaches alongside his father, head coach Micky Thompson. He is entering his 4th year coaching at Stone Bridge and has coached multiple players that are now playing at the division I, II, and III levels.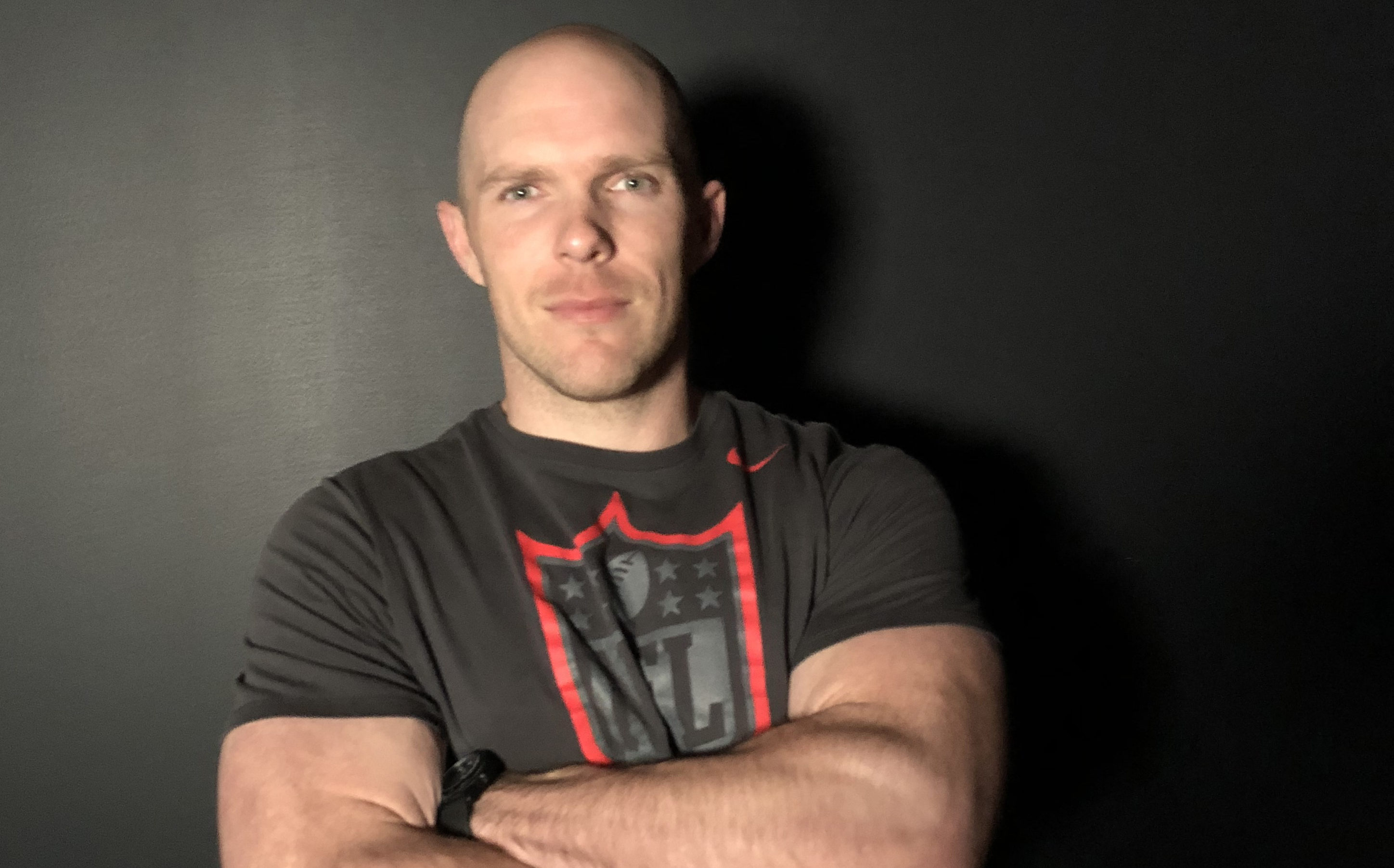 Will Montgomery
Offensive / Defensive Lineman Coach
Will Montgomery is a former walk-on at Virginia Tech who earned a scholarship then went on to have a Ten-Year NFL career playing offensive line. During his college years with the Hokies, he earned several awards including the Frank O. Moseley Award as one of the team's Top Hustlers, the President's Award for Outstanding Leadership, and was named as a permanent team captain. Will also earned first Team ALL ACC honors by the Associated Press, and first Team Academic All-ACC in 2005. In the weight room, he earned Excalibur Hokie Honors and was selected to represent Virginia Tech as the NSCA 2006 All-American Strength and Conditioning Athlete of the Year. Will left Blacksburg with a Bachelors of Science in Business Information Technology and a Masters of Science in Health. He is also a Graduate of the Harvard Business School's NFL Business Management Executive Education Program.
The Carolina Panthers drafted him in the seventh round of the 2006 NFL draft. In 2007, he joined the New York Jets, followed by the Washington Redskins in 2008 where he played for six seasons. His final two seasons in the NFL was with the Denver Broncos and Chicago Bears. While with the Bears, Will was voted by his offensive line teammates to represent the group for the team's Leadership Council.
Since playing his last NFL game in 2015, he has provided football analysis for the radio on 106.7 the FAN, on television for FOX 5 DC, and online for Pro Football Focus. Additionally, he aids in the instruction of several local youth football camps. Will is married to his wife, Ashley, and together they have two children, Samantha and Luke.