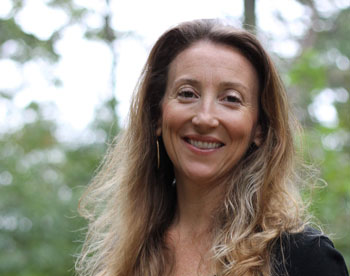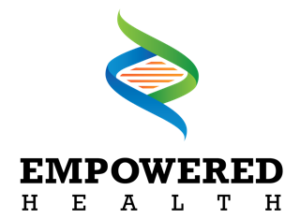 Sarah received her Bachelor of Science degree from Florida State University with honors and then graduated with a Master of Science degree from the University of North Carolina- Wilmington. Her graduate study research resulted in several publications in peer reviewed journals. She has worked as a biologist at the National Institutes of Health (NIH) and the National Oceanic and Atmospheric Administration. Sarah's work at NIH was in the field of epigenetics – the study of how the environment affects gene expression.
With an interest in maintaining optimal health, she began investigating how nutrition plays a role in our gene expression (how well our body works to stay healthy). She furthered her nutrition knowledge as a scientific researcher at an Integrative Health Practice for five years. Here she investigated the scientific literature making connections on how food can heal the body by optimizing our genetic expression.
Sarah is a certified Nutrition Coach and continues to stay updated on the latest nutrition trends by attending nutrigenomic and integrative health conferences. She is passionate about helping individuals maximize their health whether it is a high level athlete looking to optimize their performance or someone wanting to improve their overall energy and fitness.
Sarah is a recipient of the Department of Commerce 2007 Silver Medal for Leadership and is a member of Phi Beta Kappa. She fuels her passions by working out, enjoying nature and watersports, traveling and spending time with her husband and son.