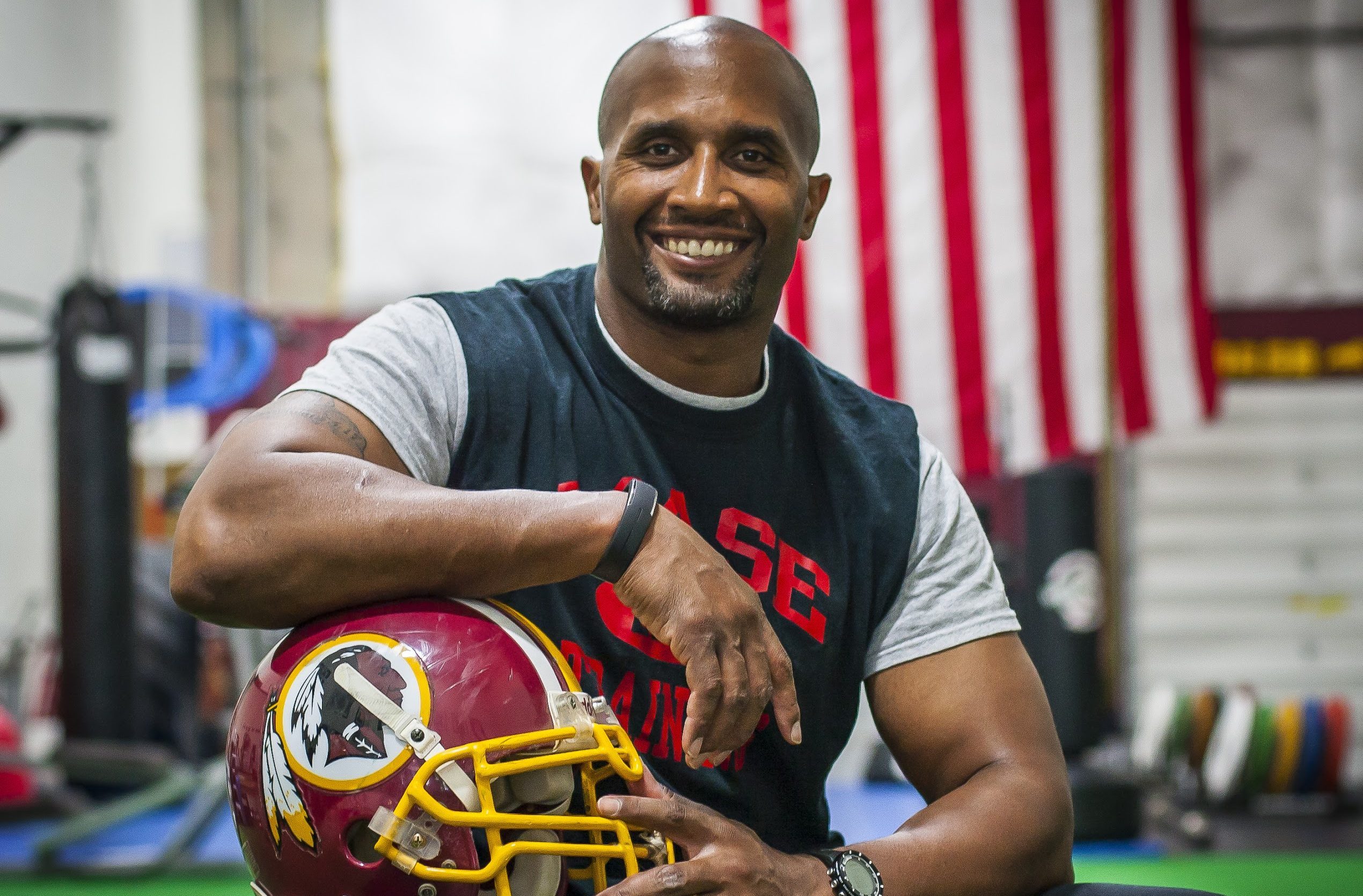 MASE Training is a fitness community and family committed to helping adults, pro, college and youth athletes achieve ultimate success in life, health and wellness.  Our end goal is to help you transform your life from the inside out.
Helping people get their MIND right and ASCEND higher to be SPIRITUALLY EMPOWERED in life and sports!
For a listing of our class schedule, click HERE.
For a FREE trial, or to register for one of our classes, email masetraining@gmail.com.
Our lives are a by-product of our commitment, consistency and willingness to
move in faith, without fear, with a passionate pursuit to fulfill our purpose in all we do.
FAITH • WILL• CHARACTER • DETERMINATION • DESIRE • PASSION • PERSEVERANCE • PRIDE • NO EXCUSES
MASE Training is my sanctuary! It's a place to workout where there is encouragement and not judgement. Eddie Mason and his crew are knowledgable of the human anatomy and quickly adjust the workout to the individual. Even in a group you still get that one on one attention!
- Desiree Monk
Coach Mason is amazing leader. His training is at the highest levels and elite ! He is a incredible man !
- Kent Murray
It's not a gym it's so much more than that safe haven you're not alone ever it's a huge family that's the difference the experience keeps you coming back no matter what your coming to mase for healing an injury intense workouts life style change it's limitless . Thank you eddie and chase for your unconditional love and support your brother!
- Garry Scheppa
MASE Training is the best fitness center! It is more than a gym.....*changes lives* A place to meet your full potential while improving physical fitness, a strong mind and spirit. The best fitness journey for a great life. Learn to overcome anything!
- Donna Adkins Alcorn
The workouts are intense and the trainers keep you focused on your goal. What I enjoy most are the words of encouragement and inspiration at the end of each session. It keeps me motivated physically and spiritually not to give up and to keep pressing towards my goal... In the gym and in life!
- Tracey Parris
It's an amazing place, full of dedicated professionals who encourage you to be your best self. The coaches are supportive whether you are just getting started or are an elite athlete (or anything in between). Once you get started you are part of the family! They care about you - body, mind, and spirit. Let MASE training help you get to GREAT...you won't be disappointed!
- Joan Smith
Frequently Asked Questions:
A company that was established in 2003 by former Washington Redskin Eddie Mason, who has dedicated his life to changing others regardless of background.  He and his team are extremely passionate about setting a unique training atmosphere that has a great balance of encouragement and challenge that brings about real change.  We set a high bar and standard on educating individuals who truly desire to get better on paying attention to the details in regards to their wellness, health and fitness goals.
We have put in the time, made it our business to be the best in the business by continuing to educate ourselves on new paradigms and training methodology that separate our methods from all others.  But most importantly the merit and spirit of how we train is what truly separates us from the competition.
Bringing the Best out of You
Individuals who are serious about their goals and really desire to get better and make everyone else around them better.
HOW DO I MAKE AN APPOINTMENT?
The average cost for group sessions ranges from $25 – $35 per session depending on the package that you select.
WHAT ARE YOUR CERTIFICATIONS?
We maintain several certifications which are in the TOP 5 in the country (NSPA CSCS, CPT, EXOS Performance & Speed Coach, Level 1 FMS, as well as Certified Life & Transition Coach)
WHAT SPORTS DO YOU WORK WITH?
We work with ALL sports because we DO NOT train specifically for sport, but the performance required to be great in a sport.  We train biomechanics in regards to running efficiency for speed, as well as agility, conditioning, core strength, flexibility, mobility, power and explosion.  We improve performance so the athlete can go be GREAT in their sport.
Training the mind to handle adversity, adapt and rise to the occasion under duress that separates them from going from being good to GREAT.
YES! We offer 1 week free trials and assessments for any adult or athlete. Email us at
masetraining@gmail.com
to set up your FREE TRIAL today!
WHAT OTHER TRAINING OPTIONS DO YOU OFFER?
Maintenance programs, intense strength and conditioning as well as our VIRTUAL FITNESS PROGRAMS (
www.burner.fit/GRIND
).